Thanks to our dependable team of car mechanics, Brighton drivers can be assured of a high level of experience and professionalism in all aspects of vehicle maintenance and repair at Specialist Auto Brighton. We specialise in auto electrical and operate from the largest and most well-equipped auto electrical workshop in Brighton.
Our technicians have access to cutting-edge training, equipment and technical information through our membership in the Bosch Car Service Network. What's more, as part of our commitment to the Bosch Service Promises, we carry out all repair and maintenance works on your vehicle according to manufacturer specifications, ensuring your warranty stays intact. We fit high-quality Bosch branded parts when available.
We can also provide a mobile mechanic in Brighton and beyond through our fleet of purpose-built mobile service vehicles. These can provide roadside and onsite auto electrical repairs for all types of vehicles, anywhere in Tasmania.
From routine maintenance through to repairs and part replacements, the team at Specialist Auto Brighton can help keep you on the road. Call us on  (03) 6263 7652 to speak to our expert team about your needs. We also offer GoPay to help you pay for unexpected costs and get you safely back on the road, ask our team about payment options.
Explore the options below for more information on what we can do for you and book an appointment online today.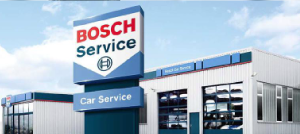 GENERAL SERVICING
Our mechanical and auto electrical technicians have the knowledge and experience to maintain your vehicle as the manufacturer intended.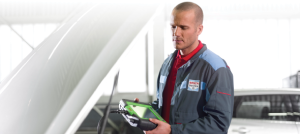 REPAIR
Using the latest fault-finding technology, our expert mechanics have the capacity to diagnose and repair problems with your vehicle quickly and precisely.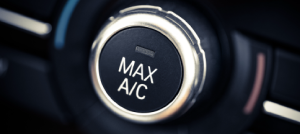 AIR CONDITIONING
Our technicians are well-versed in maintaining and repairing vehicle climate control systems, so you can drive in comfort – whatever the weather.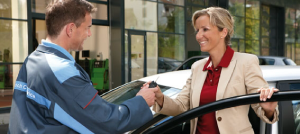 AUTO ELECTRICIAN
Electrical problems? We can help. From alternators to locking systems, our team of electricians specialise in all things auto electrical.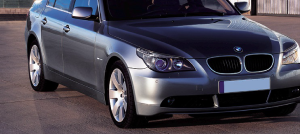 WHEELS AND TYRES
Our team are experts in tyre fitting and alignment. Book online today for your full wheel service.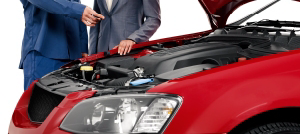 TRANSMISSION
We perform transmission servicing to the highest standard, on all makes and models of cars and trucks.
Contact Us
We're always happy to discuss your needs. Just give us a call on (03) 6263 7652 to speak with one of our team, or fill in the contact form below.

Windscreen Repair and Replacement
Headlight Repair and Replacement